Tuesday, December 12 2017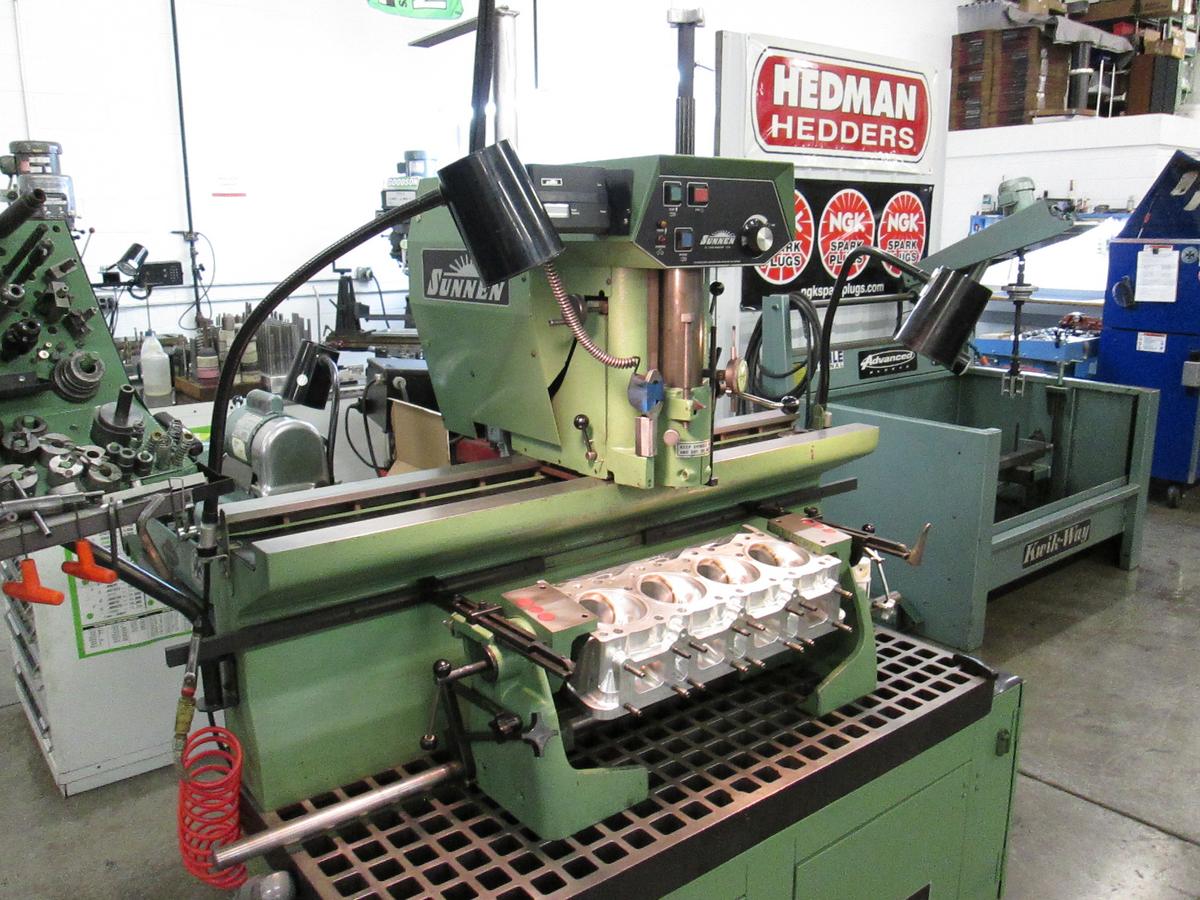 Speed City is a full-service machine shop and engine rebuilding facility located in the heart of northeast Ohio. Our shop is well versed in OE, High Performance and Diesel engine rebuilding and machining.

The Speed City shop is also equipped with the state of the art fabrication and welding equipment, our staff is extremely talented in special design and one-off projects.
One of our specialties is Custom Stainless Exhaust Systems, virtually clamp-less and Tig Welded.

Don't be fooled by the name, we may exist in the motorsports world, but it is that technology and quality we use on all of our customer work.

Visit www.speedcityperformance.com