Thursday, November 09 2017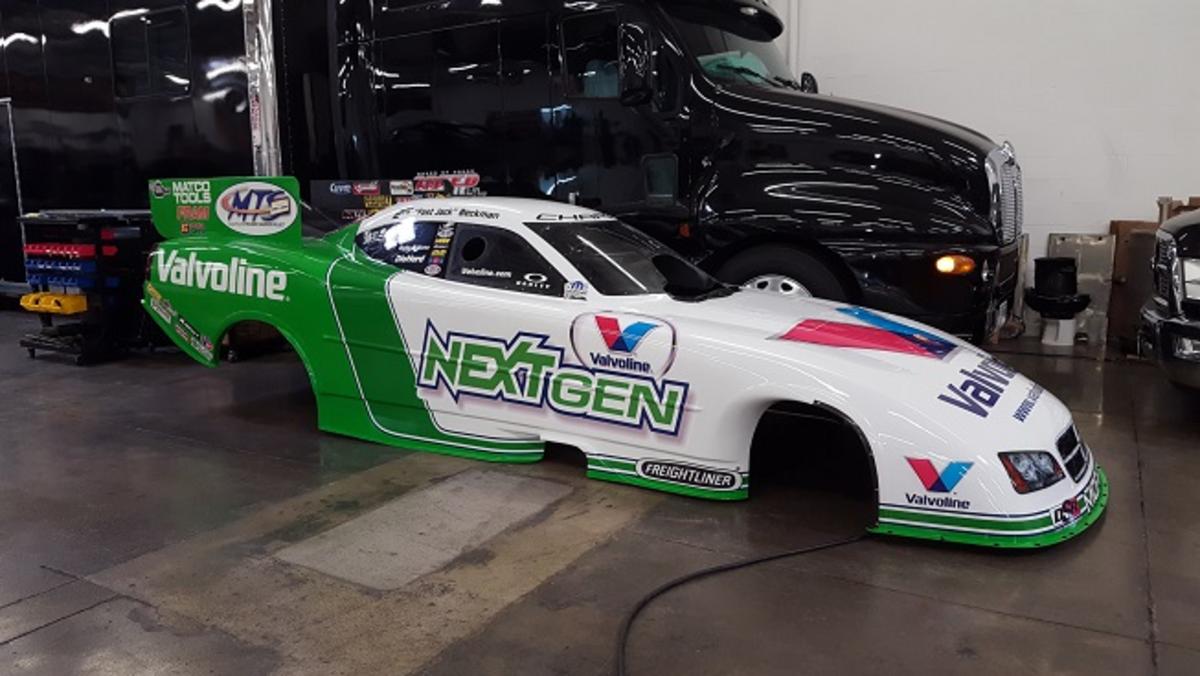 Not so typical for what we see in our everyday business activities but the opportunity to partner with one of world's largest Diesel Engine Manufactures to build something that is so unique and refreshing. Typically, the only electricity flowing in our shop is to power our machinery but today starts a new opportunity and learning experience. Cummins Engine Co. is leading the way in this technology that will soon be powering more than automobiles. Cummins lead engineer Tom Dollmeyer has embraced the opportunity to take Cummins into the future with Electric Powered vehicles but is also looking to make a bold statement with this Ultra High Horsepower Funny Car. Most people could not get their heads around this but there are some very smart people involved including Professors and Engineers from Ohio State University.
The current plan is to have this vehicle on display at NHRA Drag Race events in conjunction with the Speed City Nitro Funny Car Team.
We encourage people to stay tuned for the developments surround this project.