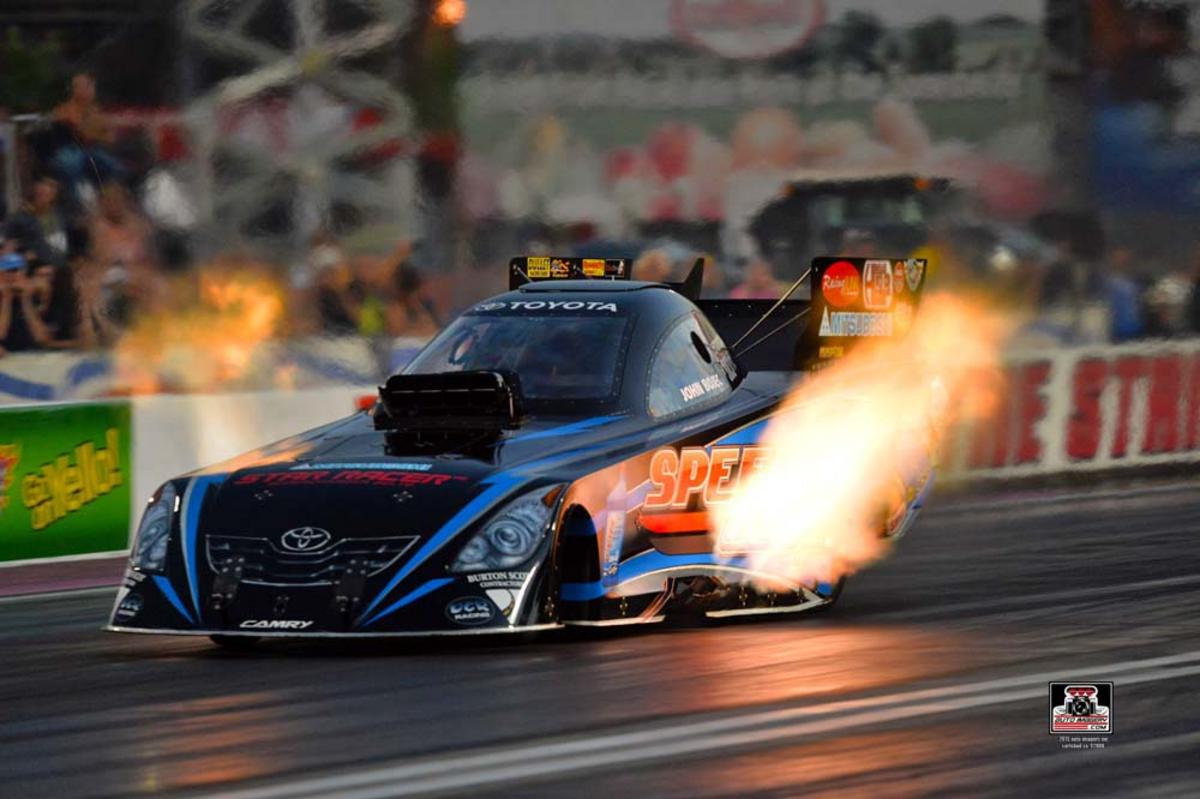 Speed City is seeking an experienced Graphic Designer and Web Manager for its Racing and retail sales business.
Duties & Responsibilities
Brainstorming and mocking up design ideas for websites.
Use computer software (such as: Photo Shop, Illustrator).
Prepare illustrations, Photos and ad designs, make necessary changes and obtain approval of concept by submitting rough layout for approval.
Projecting budgets and schedules.
Be creative and forward thinking to help grow business.
Develop graphics and layouts for websites, product illustrations, company logos, and internet websites.
Ideal Candidate
Must be able to work as a team member to help create innovative website and marketing materials
The ideal candidate will have an excellent command in the English Language (verbal and written skills), be motivated, enthusiastic, patient, and able to work independently as well as in a team environment.
Candidate must be organized, able to multi-task, learn quickly, and adapt quickly.
Must have knowledge of media production, communication, and dissemination techniques and methods.
Must have working knowledge of Windows and Mac.
Working knowledge of Adobe Suite of Products, Illustrator, Photoshop, DreamWeaver and Fireworks.
Preferred knowledge of e-commerce, online shopping carts, business websites, and banner ad creation.
Must have working knowledge of designing for the web.
Is located in the Northeast Ohio area, close to Mentor, OH.
Able to work Monday - Friday (9am - 5pm)
Is self-motivated and creative.
Is looking for a long term career.
Job Type: Full Time or Part Time
Required experience:
Web Design: 2 years
Minimal knowledge of automotive and racing industry
advanced computer skills